We specialize in creating custom packages based on your available space and budget. Our sales team have years of experience building fitness centers and can offer you their expert advice. We wholesale to the public, dealers and resellers. Buy direct from us for the best prices!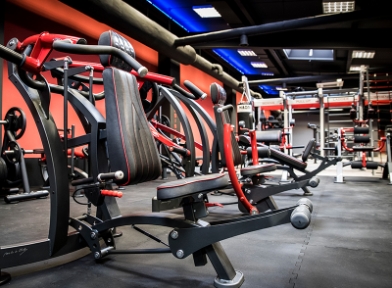 Designed and manufactured in Italy, our equipment is the ideal blend of design and quality craftmenship.
Technology at the service of function means that our equipment maximizes results.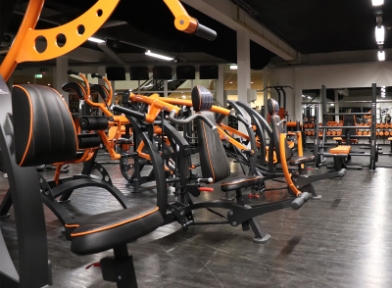 The best materials make for a unique and long-lasting product that can be used for years.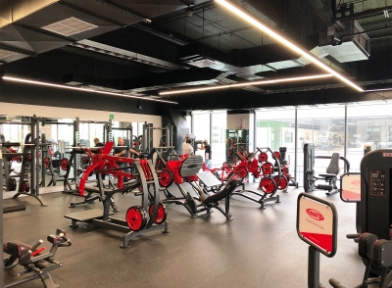 Choose Panatta for your gym to provide the best biomechanical experience for your members.